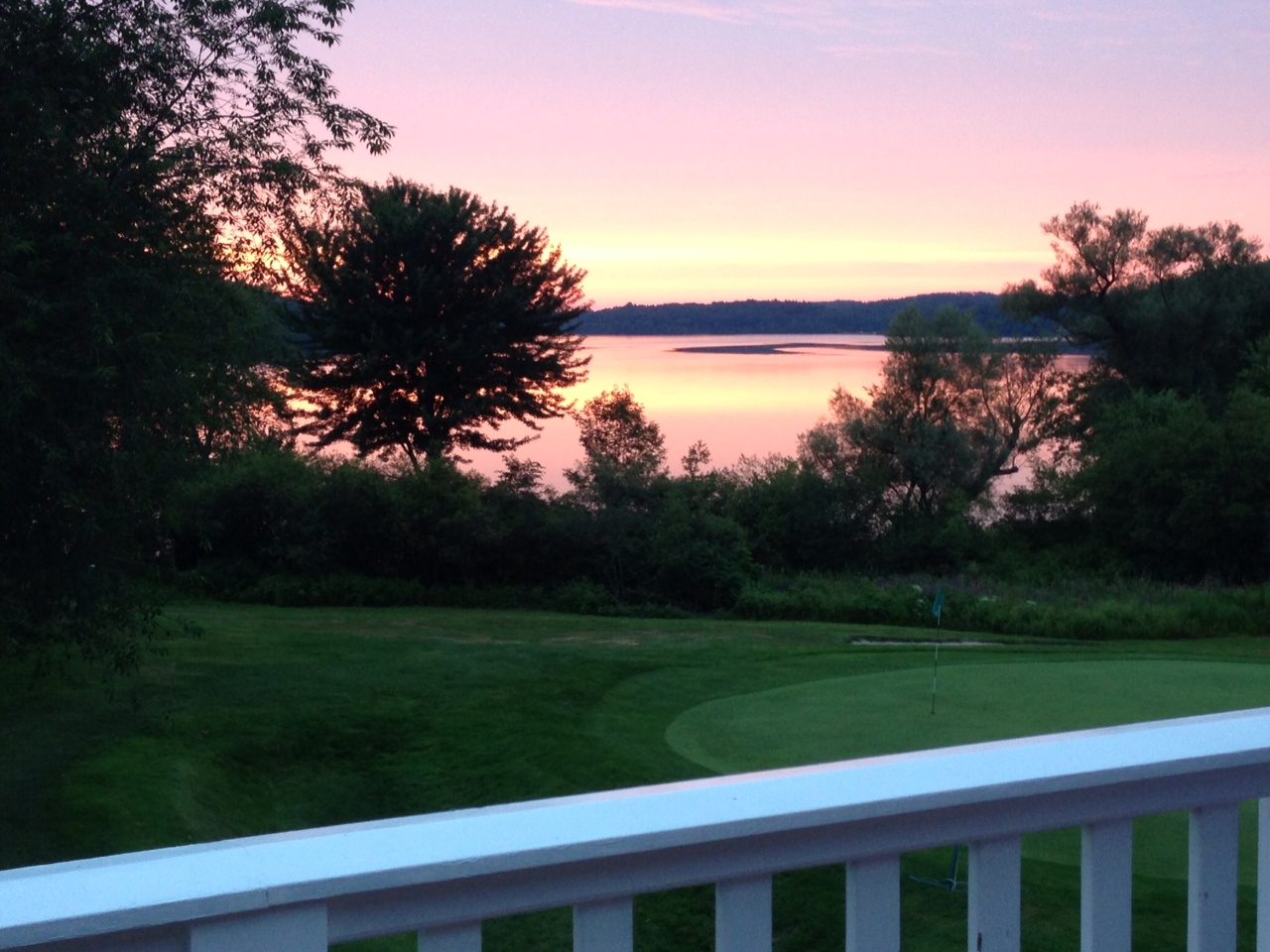 The golf course at the North Andover Country club provides players with the most spectacular of backdrops. With stunning views of Lake Cochichewick, tee shots over rolling hills, and the spacious holes tucked back in the woods, players of all skill level enjoy wonderful vistas.
The 9-hole Donald Ross designed course can be quite a challenge from the most novice player to a professional skill level. The course provides 3, 4, and 5 par holes.
Members enjoy golf events such as the Nine, Wine, and Dine and the truly unique night golfing with glow-in-the-dark golf balls. There are programs and special events for men's golf, women's golf, and junior golf. A short game and practice facility is also available
Members at the NACC have the luxury of showing up to golf and being able to step out to the first tee just moments later, without having to wait for a tee time. The course begins and ends at the clubhouse, providing golfers with a bit of an audience of those watching from the dining room or pool area.